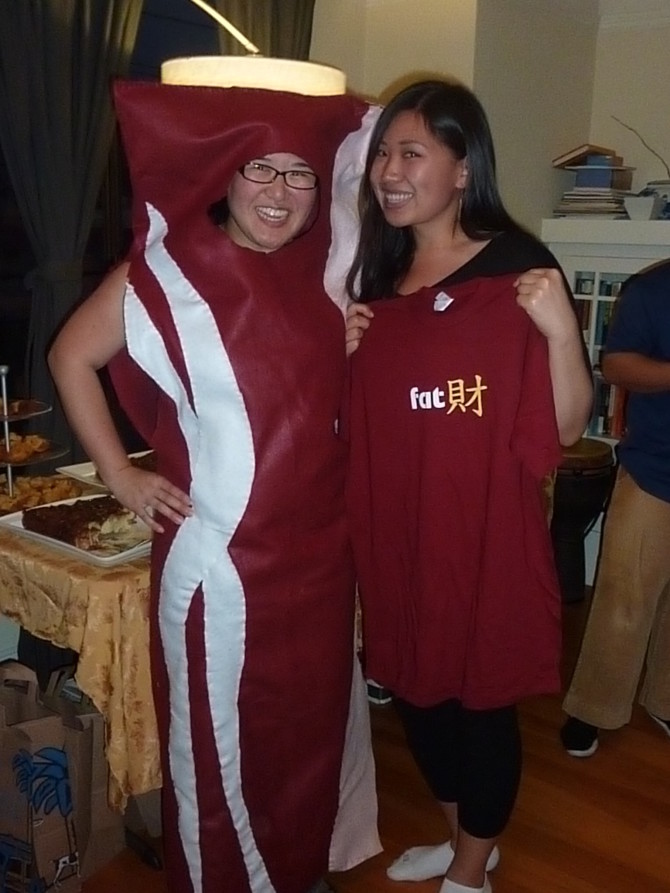 Bacon! We were celebrating life with bacon before hipsters thought it was cool. I don't actually enjoy cooking or eating bacon but everyone around me loves it and I aim to please. You can ask my eldest nephew if I even know how to cook bacon and his likely response will be giggles followed by "Goo Ma burns bacon." Yes, his Goo Ma (meaning his dad's eldest sister) almost always burns the bacon so now I have all these gadgets to help me with my bacon cooking challenges.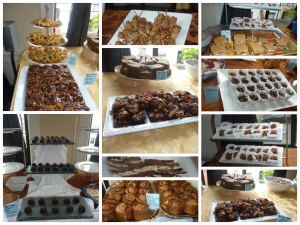 You're probably wondering why then, am I posting about bacon if I don't care for it. Well, my friend, Edgar and I were brainstorming about fundraisers for the non-profit we volunteer with (the National Teen Leadership Program, aka NTLP, and we wanted to host an event involving food and wine. After a long, tantalizing conversation over food and wine, we decided to highlight bacon as our main ingredient and the fundraiser took a life of its own. Many would-be guests thought a fundraiser involving bacon was brilliant and we couldn't agree more.
In a few days, we'll be hosting our Fourth Annual Bacon Cook-off! The fundraiser is designed for participants to showcase their cooking skills making dishes that include bacon as an ingredient. Attendees donate a small dollar amount to enjoy the homemade delectables or they donate funds to participate as a cook or baker. Edgar and I are excited we can combine fundraising, food, wine and our fondness of the Iron Chef Competition.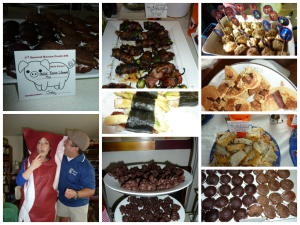 We hope you can join us for our Bacon Cook-off. Contact us for an invite to this privately hosted event. If you would like to support the National Teen Leadership Program and its mission to inspire and motivate teens to be civic leaders through leadership camps, please consider making a donation. For every $10, you will be entered into a drawing for 4 tickets to the Giants vs. Padres game – Monday, June 23rd – Club Level – Face Value of $312 (Donated by Battea – Class Action Services). Mention the Specific Event: "Bacon" when you donate.