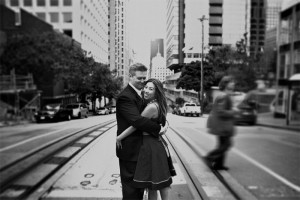 Photo by Heather Elizabeth Photography www.heatherelizabethphotography.com
Hello World!
Yes, that actually really was the first thing we both learned to code when we started coding way back when…These days, we're working hard at our work-work, sitting at cafes people watching while working on websites for fun, exercising to stay fit and eating and drinking our way through the world!
Whether it be playing the Wii, board games, cooking together or eating out, we enjoy each other's company very much and love entertaining our friends. Our most memorable trips include our friends and the majority of our trips are centered around food.
It seems we just work to eat and travel and often times, our friends will ask us for recommendations so we've decided to document our excursions in this blog. One of our former co-workers, Greg Breshear, dubbed us, the "Aber-Louies" and it kind of stuck so that's the name of our blog.
We hope you'll allow us to share how we work hard, play hard. Cheers!
Yours Truly,
Jen and Steve – The Aber-Louies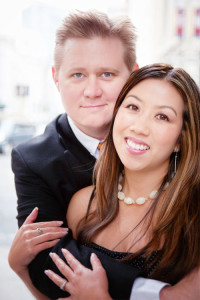 Photo by Heather Elizabeth Photography
www.heatherelizabethphotography.com